One Day Entrepreneur's Retreat in Kilkea Castle
The workshop is limited to 20 participants. This is a wonderful networking opportunity and time out to work on your goals, strategy and action plan.
The Entrepreneur's Retreat is designed to stimulate both personal and business growth.
The 6-hour workshop will take place on Sunday, 8th of September 2019 in the Clubhouse at Kilkea Castle, Castledermot, Co. Kildare.
The Entrepreneur's Retreat will be led by Dominika Stoppa, an Award-Winning Professionally Qualified Coach and Trainer for High-Performing Entrepreneurs.
The Retreat is suitable for: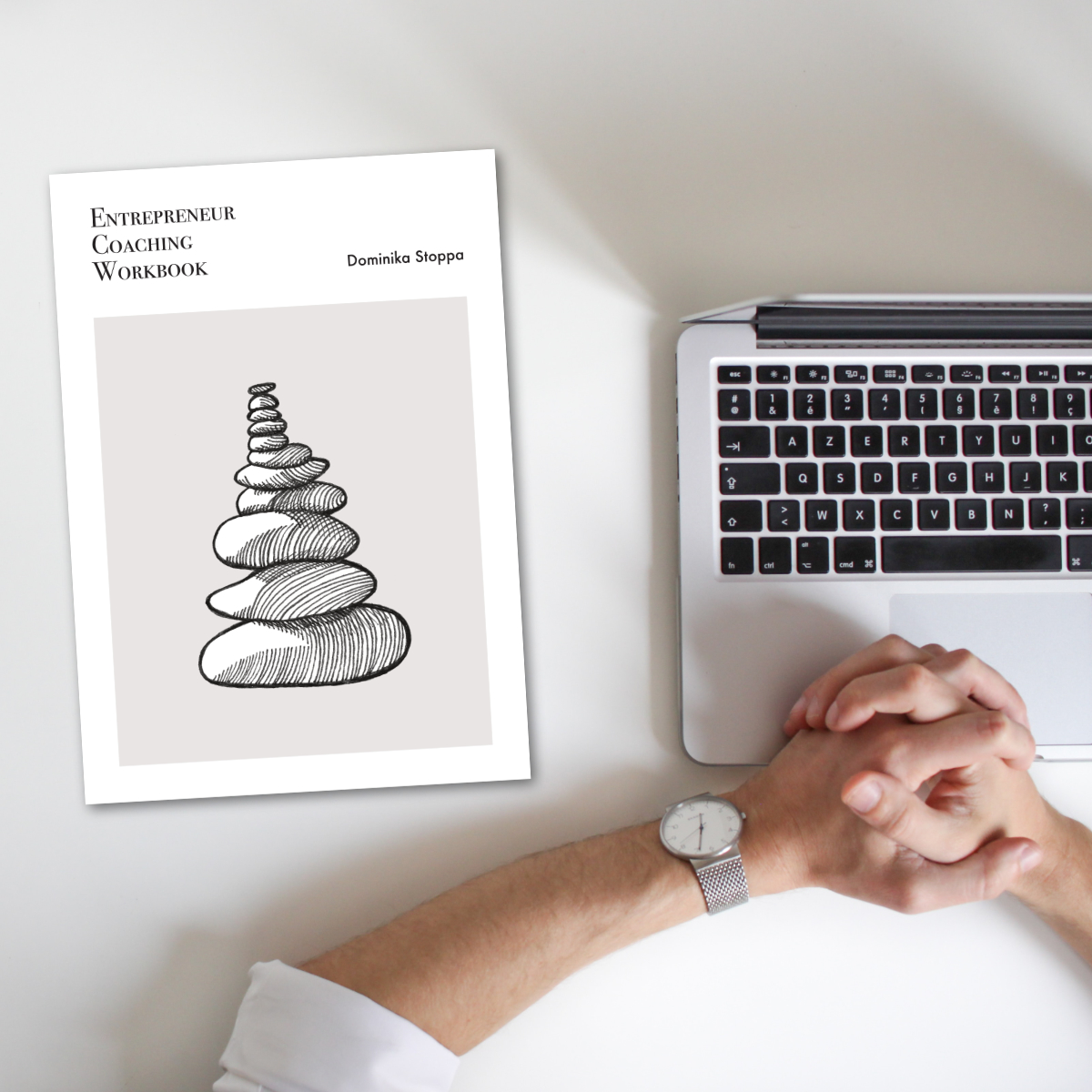 Printed Entrepreneur Coaching Workbook is included in the ticket price.
Following the workshop, you will receive an e-mail with a complimentary printable PDF version of Entrepreneur Coaching Workbook (usually sold separately for €19.99). You will be encouraged to print a new copy of Entrepreneur Coaching Workbook every 3-6 months and take a day off to reflect on your progress and to set new goals.
* Please note that lunch and tea/coffee are not included in the ticket price. Tables for the group will be reserved in Hermione's Restaurant at the Clubhouse, which is located just below the training room.